Rebecca Miano is the first female CEO to hold that position at KenGen since 1954. Either that says a lot or it says nothing. She rose through the ranks, working in various capacities from 1998, the latest being company secretary and legal affairs director, a role she held for 10 years. She also worked for KPLC, making her an old hand — 24 years experience in the energy sector. She had tea with JACKSON BIKO at the Nairobi Serena.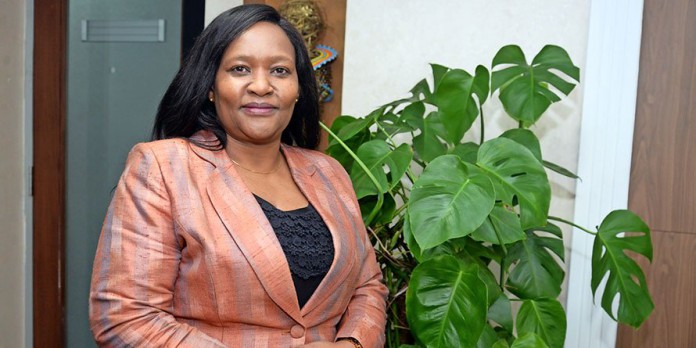 Is it important to you that you are the first female CEO of your organisation since the 50s? Or you prefer to see yourself as just a CEO, not the first female CEO?
I don't take it for granted. I value the opportunity because it is significant but I really thank God. It's also a testament that hard work, qualifications, competence, confidence do not go unnoticed. I started working in the energy sector as an assistant legal officer, the lowest position possible, so I rose through the ranks. It is also a testament that one should be ready to walk through the whole system patiently, diligently because eventually it lands you where you should be.
Do you feel pressured by the office, by expectations?
Of course. To be honest, a big role comes with a lot of pressure. But I have told you the values that have seen me to this point will also see me get results.