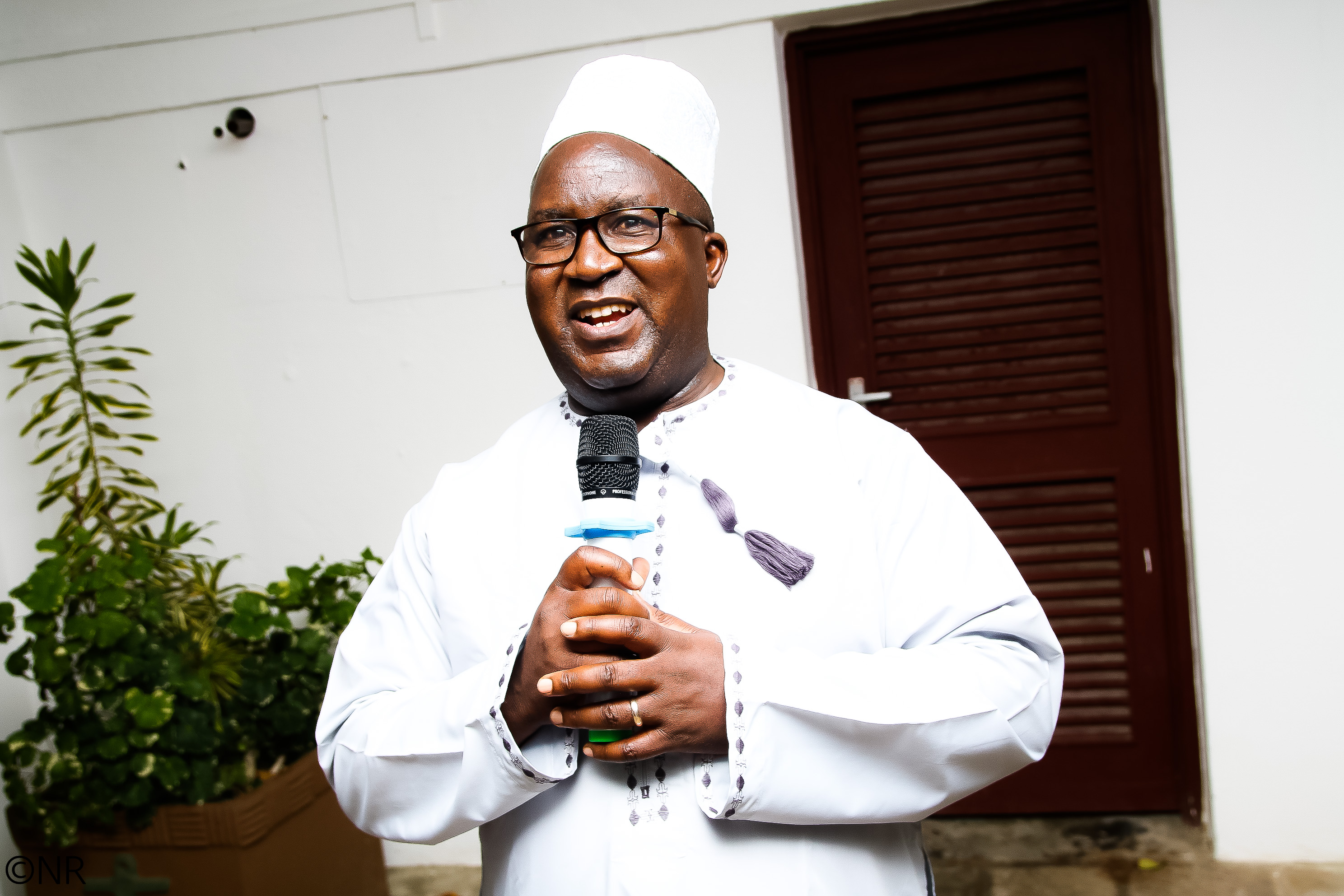 As the Finance & ICT Division held their annual retreat last week, the division celebrated the outgoing ICT manager as one of the longest serving executive level managers at KenGen. Mr Joseph Ombongi, having established the ICT function at KenGen from scratch after a successful migration of KenGen Information System from KPLC during the separation of the two entities in 1998 has steered the growth of the KenGen ICT department for 21 years.
Mr. Ombongi, holds a bachelor's degree as an Electrical & Industrial Automation Engineer and an MSc in IT both from France back in the mid 80's. He started his career as a systems developer in Paris, France and eventually returned home to work with PricewaterhouseCoopers (PWC) as a management consultant in IT. He later worked at Kobil Petroleum before joining KenGen in 1998. Cumulatively, he has over 30 years' experience in the IT industry.
Mr. Ombongi, affectionately known as J.O by his techie team, is well versed in matters technology, he is certified in SAP Finance and Controlling (SAP FICO) and a PRINCE2 practitioner in project management. In 2006 he was awarded ICT manager of the year by computer society of Kenya due to successful management of the ICT function at KenGen to deliver on business objectives.
Under his leadership, J.O has very ably nurtured a team of technology experts that have over the years delivered and caused KenGen to be recognized in the technology industry as an organization with a strong reputation for embracing technology to enable business. For this reason, KenGen has grown to be a preferred reference site for technology benchmarking visits. Most recently the ICT team was awarded a silver mark at the CIO100 Awards 2018 in recognition of KenGen' s excellence in enterprise information technology adoption in the Energy Industry.
Mr. Joseph Ombongi graciously bows out – end of this month – with a bounce in his step after serving an industrious career! #J.ODropsMic