Japanese Ambassador visited Olkaria IAU & Olkaria V power projects funded by the Official Development Assistance.
The projects are part of KenGen's ambitious green energy development agenda aimed at delivering 721MW of renewable energy by 2025.
Board and management on a tour of Kipevu III and Kipevu I power stations.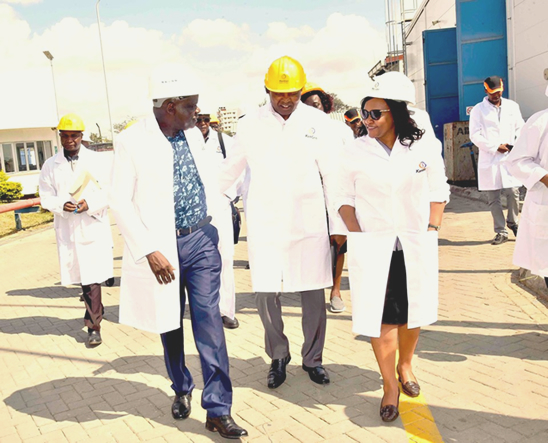 News Highlights